About The Game
SHADE The Border Collie Flycatcher is an exciting point and shoot game that challenges players to catch as many flies as possible.
With simple and intuitive gameplay and colorful graphics, players of all ages can enjoy this fun and engaging game.
Join Shade on this thrilling adventure and test your reflexes and precision in a fast-paced game of flycatching!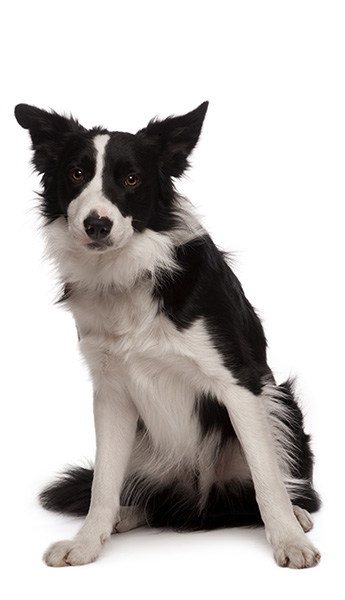 Casual Gameplay
Enjoy a fun and accessible gaming experience with simple left-click mechanics suitable for all levels of players.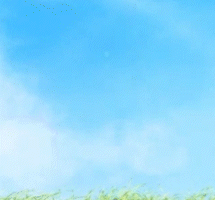 2D Colorful Graphics
The stunning and detailed graphics add an extra layer of immersion to the game, making it an unforgettable experience.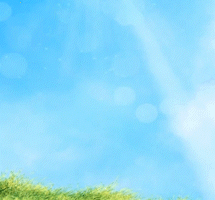 Intense Action
+14 enemies each wave, keep your reflexes sharp and your aim steady as the game gets progressively more difficult.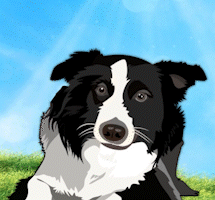 Fun and Dynamic Music
Energetic soundtrack matches the increasing speed of each wave, adding to the excitement and challenge of the game.
Local Highscore
Compete against yourself or challenge local friends and family to achieve the highest score, adding replay value to the game.
Multi-Language Support
Available in five different languages, making it accessible and enjoyable for players around the world.