About This Game
SHADE The Border Collie Flycatcher is an exciting point and shoot game that challenges players to catch as many flies as possible.
With simple and intuitive gameplay and colorful graphics, players of all ages can enjoy this fun and engaging game.
Join Shade on this thrilling adventure and test your reflexes and precision in a fast-paced game of flycatching!
History
Made by web developer Fabiano Shark, this game was actually inspired by a personal experience. After my beloved dog underwent surgery, I was inspired to create a game as a tribute to him. This game is written entirely in web technologies: HTML, CSS, and JS.
The original concept was created by Frank Dvorak.
Trailer
Screenshots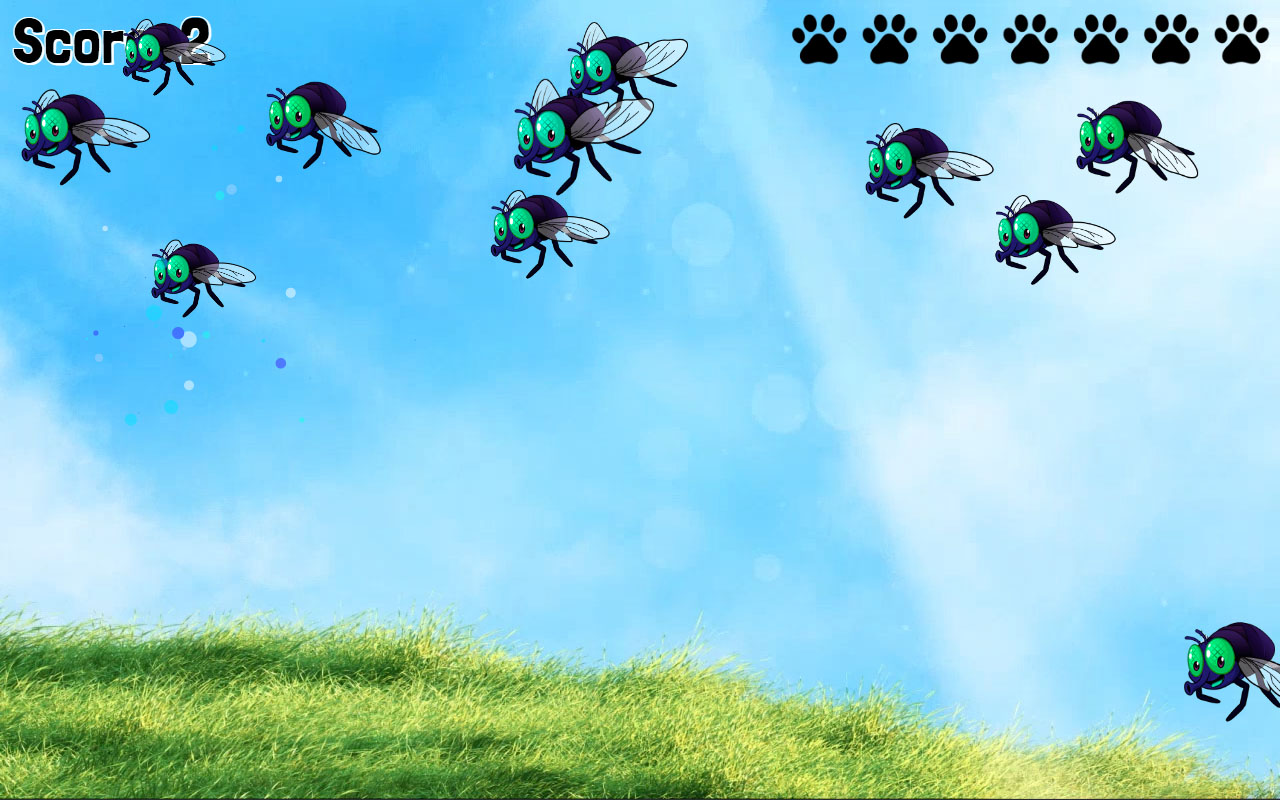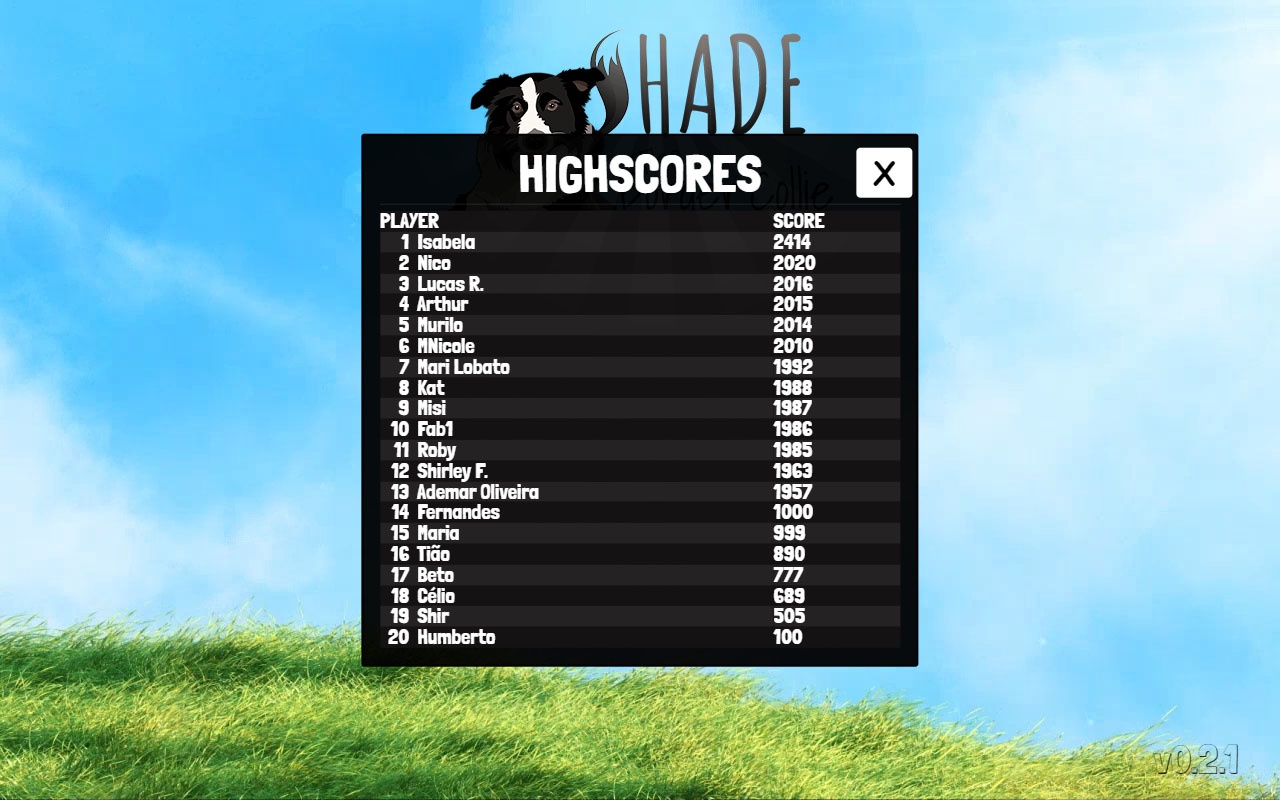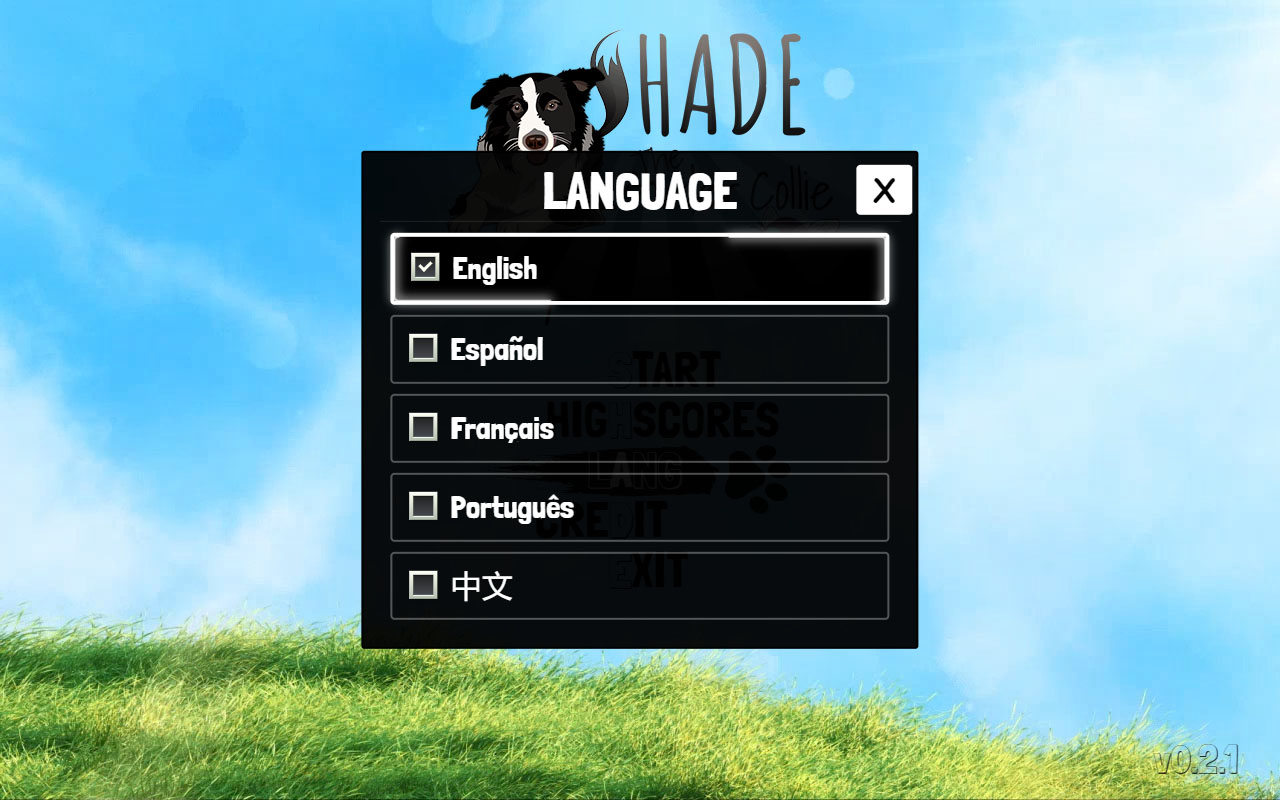 Logo & Icon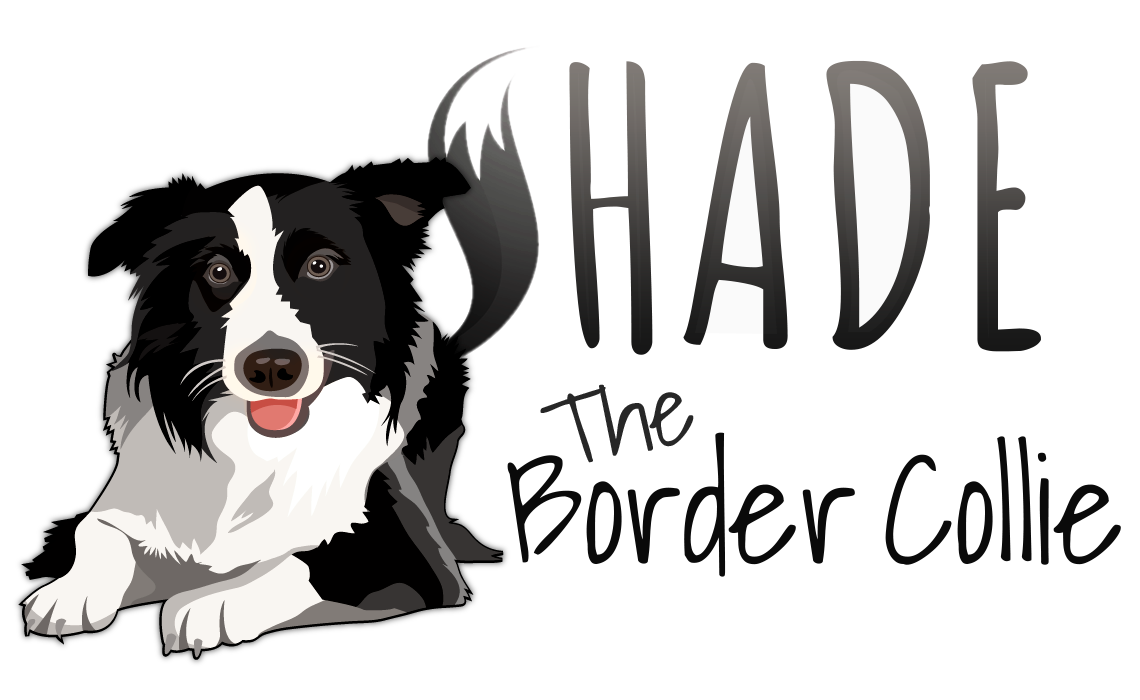 Developed by